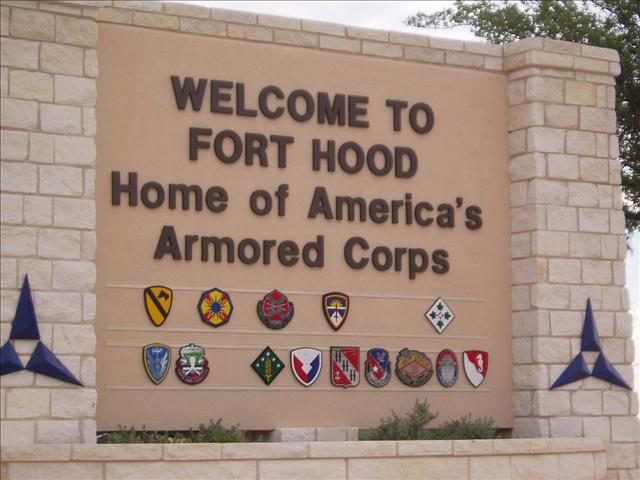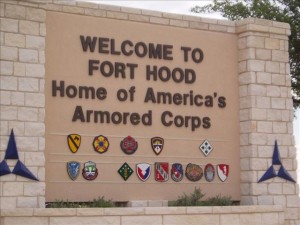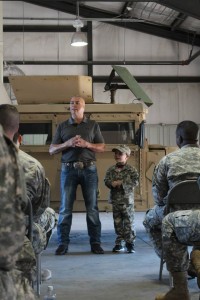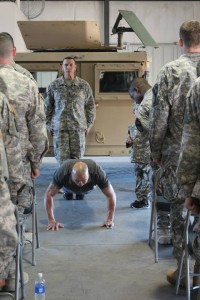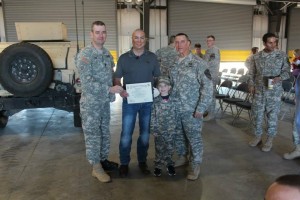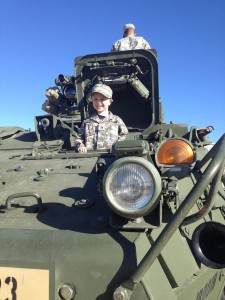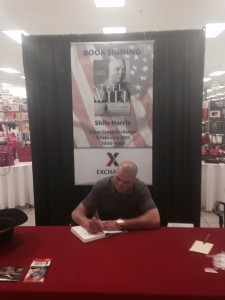 Join me at Fort Hood on Monday and Tuesday, February 9-10, for my next book signing.  Kathreyn and I will be at the Clear Creek Post Exchange (PX) from 1000-1400 on Monday, and we'd love to meet you.  We'll be giving away twenty tickets to a private speaking event that will occur that afternoon at the Fort Hood Resiliency Center.  On Tuesday, I'll be speaking and signing books from 6:00-8:00 PM at the Barnes and Noble location in Harker Heights, along with my writer, Robin Overby Cox. Our goal is to support warriors and military families in the Killeen, Fort Hood, Harker Heights, and surrounding area.
Hope to see you there!
For more information, you may contact Clear Creek AAFES/PX @ 254-532-7200 or Barnes & Noble @ 254-690-1592.